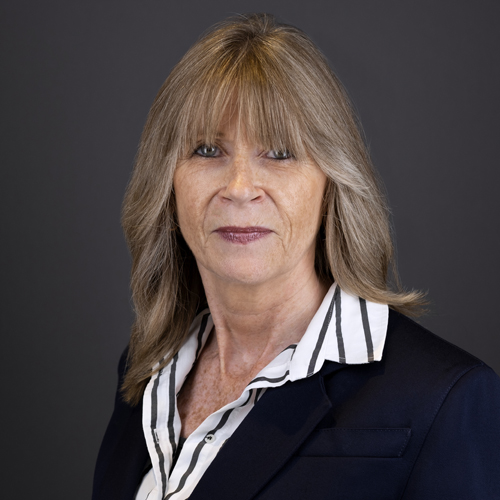 Is Your Organisation Transition Ready?
Regardless of the size of your business or organisation, Transition, in whatever form, is going to affect the way you operate when trading with Europe.
What are the major obstacles that businesses are experiencing?
If you are concerned about compliance with new UK legislation, then I can help.
Remember: We complete transition at 11pm 31st December 2020.
Whilst we negotiate the future trade agreement relationship with the EU, what actions should businesses be considering when preparing for either a no-deal or limited deal transition and the positive steps that business owners can take now to ensure the continuing success of their organizations?
As a Barrister and International Trade Specialist, I work at senior board level advising corporates, SME's and public authorities on their systems, the implementation of Transition impact assessments, and the development of robust policies for 2021.
Business Services and Support
Including:
contracts;
licenses;
certificates;
employees;
counterparties;
supply chain;
WTO;
customs & duties;
continued compliance with GDPR as a 'third country';
legislation
To book a Transition Assessment contact Linda Bazant now!
Available for 
Broadcast interviews 
Virtual events
Panels
Live events
Bespoke Training
Transition
Export/import compliance
Data Protection
International Trade
To book Linda to speak at one of your events contact email me by clicking the link
Including:
International data transfers as a 'third country;
Personal data collection,
Processing, recording and sharing of personal data
Privacy policies;
Privacy by design;
Third-party use of personal data;
Subject access requests;
Data retention and deletion;
Data Security;
Data Breaches.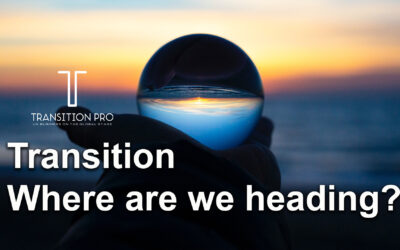 Where are we heading?  Post Transition as Sovereign Nation On a positive post-transition note, let's take a long term look at the future for Britain, post Covid-19 and Brexit.  COVID-19 Vaccines The news about several vaccines has been very encouraging and has lifted...