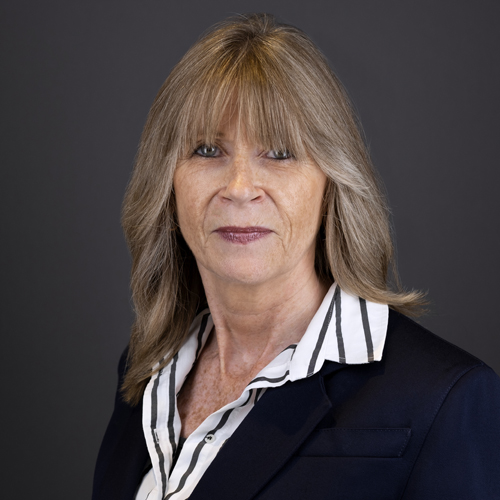 Is Your Organisation Trade Ready?
If you are concerned about compliance with new Trade and Cooperation Agreement in 2021, then I can help.
Having agreed a trade agreement with the EU, UK businesses that export/import to and from the EU must understand and comply with the new Customs Declarations that need to be prepared for their shipments together with amendments from EU to UK law that need to be made to existing and future legal agreements and to take positive steps to ensure the continuing success of their organisations in 2022.
As a Barrister and International Trade Specialist, I work at senior board level advising corporates, SME's and public authorities on their systems, the implementation of Trade impact assessments, and the development of robust policies for 2022.
Business Services and Support
Including:
contracts;
rules of origin
licenses;
certificates;
commodity codes;
supply chain;
WTO;
customs & duties;
continued compliance with GDPR as a 'third country';
legislation
To book a Compliance Assessment contact Linda Bazant now!
Available for 
Broadcast interviews 
Virtual events
Panels
Live events
Bespoke Training
Export/import compliance
Data Protection
International Trade
To book Linda to speak at one of your events contact email me by clicking the link
Including:
International data transfers as a 'third country;
Standard contractual clauses (SCC),
Data sharing;
Privacy policies; 
Third-party use of personal data;
Subject access requests;
Data retention and deletion;
Data Security;
Data Breaches.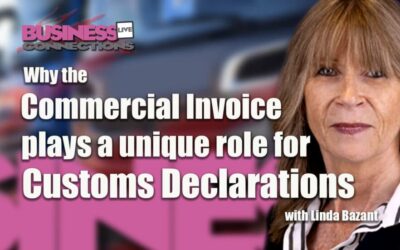 The Commercial Invoice Not just a mechanism for payment SMEs run the risk of having their export goods to the EU stopped at the border from 1st January 2021 if they have not completed the new paperwork correctly. Freight forwarders will need additional information...