Business What Next?
Transition, Brexit, Covid 19  and the US elections
On a recent Business Connections Live programme, I was joined by Antonio Falco to discuss the ongoing relationship between the UK and the US. What will be the impact of  President Biden on trade deals and Transition?
The programme also talked about How to prepare for Transition, Who it's going to affect, The US election, The impact on the special relationship and of course COVID-19 Lockdown
To watch the full programme on Business What Next BCL316, follow this link.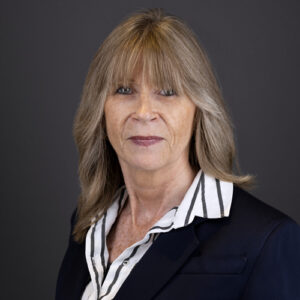 Linda Bazant LLB (Hons)
Barrister
Linda is a regular speaker and panellist for Richmond Events and is a Transition adviser and online trainer for Surrey Chambers of Commerce. Events include: The EUGDPR Global Conference,  Data Protection World Forum,  Scope TV programme on IndusDotNews, Business Connections Live and LBC. She continues to be a Transition keynote speaker and panel member in addition to providing consultancy, bespoke training and regular webinars for her clients.
Linda Bazant is an Entrepreneur and Barrister. She is a member of Gray's Inn and the Bar Association of Commerce and Finance in Industry (BACFI). Linda is also an affiliate member of The Institute of Export & International Trade. Linda specializes in compliance and corporate governance, she advises major blue-chip companies on the implementation of legal process and procedures.