Linda Bazant
Barrister, International Trade Adviser and Trainer Call +44 7957 422069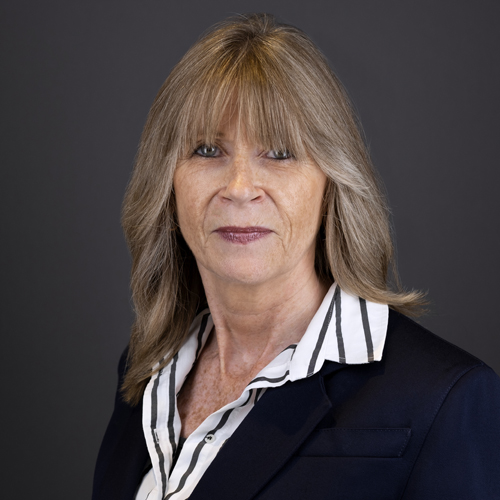 Linda Bazant, Barrister, International Trade Adviser, Speaker and Trainer
Linda Bazant is a Barrister and International Trade Adviser. She is a member of Gray's Inn and the Bar Association of Commerce and Finance in Industry (BACFI). Linda is also an affiliate member of The Institute of Export & International Trade, a Trustee of Nucleus Legal Advice Centre and a member of the Non-Executive Directors Association.
International Trade Adviser and Speaker
Linda is a regular International Trade speaker and panellist for Richmond Events and is an International Trade Clinic adviser and online trainer for Surrey Chambers of Commerce. She was recently a speaker at the EUGDPR Global Conference and speaker and panellist at the Data Protection World Forum – Brexit Briefing on the UK as a Third Country. She is a regular contributor to the Scope TV programme on IndusDotNews. She continues to be an International Trade keynote speaker and panel member in addition to providing consultancy, bespoke training and regular webinars for her clients.
How to Prepare for Global Trade in 2021 
Having agreed a Trade and Cooperation Agreement with the EU, UK businesses that export/import to and from the EU must understand the new Customs Declarations that must be prepared for their shipments together with amendments from EU to UK law that need to be made to existing and future legal agreements and to take positive steps to ensure the continuing success of their organizations in 2021.
Business Consultant and Trainer
Currently, Linda is focusing on advising businesses on how to understand and implement the Trade and Cooperation Agreement with consultation clinics and online training covering:
✓ Export / Import Customs Documentation from 1st January 2021
✓ Contracts
✓ Licences
✓ Incoterms 2020
✓ Commodity Codes
✓ Safety & Security Declarations
✓ WTO – World Trade Organisation Tariffs
✓ UK Global Tariff
✓ Border Operating Model
✓ Customs and Duties;
✓ Rules of Origin
✓ Chief / Customs Declaration Service (CDS)
✓ Customs Freight Simplified Procedures (CFSP)
✓ Controlled Goods
✓ Sanitary and Phytosanitary (SPS) Checks
✓ UK and EU EORI
✓ Supply Chain
✓ AEO
✓ UKCA
✓ UK GDPR
✓ Trader Support Service (TSS)
✓ GB to NI updates and advice
✓ Free Trade Agreement
✓ Post Brexit regulatory framework and changes to UK legislation
✓ Sanctions