Who understands Transition?
I explain on LBC to Nick Ferrari
If you listen to Nick Ferrari on LBC you may have heard me contribute to a recent programme. It's interesting that even broadcasters are unaware of what processes are actually taking place.  If you are also confused about transition and its implications for your business then please don't hesitate to contact me.
In the meantime enjoy this excerpt from the programme as I explain what is really going on.
I would just like to also thank my colleague Steve Hyland at Business Connections Live TV for making this audio available.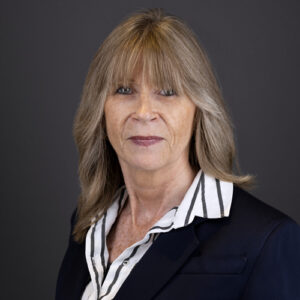 Linda Bazant LLB (Hons)
Barrister
Linda is a regular speaker and panellist for Richmond Events and is a Transition adviser and online trainer for Surrey Chambers of Commerce. Events include: The EUGDPR Global Conference,  Data Protection World Forum,  Scope TV programme on IndusDotNews, Business Connections Live and LBC. She continues to be a Transition keynote speaker and panel member in addition to providing consultancy, bespoke training and regular webinars for her clients.
Linda Bazant is an Entrepreneur and Barrister. She is a member of Gray's Inn and the Bar Association of Commerce and Finance in Industry (BACFI). Linda is also an affiliate member of The Institute of Export & International Trade. Linda specializes in compliance and corporate governance, she advises major blue-chip companies on the implementation of legal process and procedures.