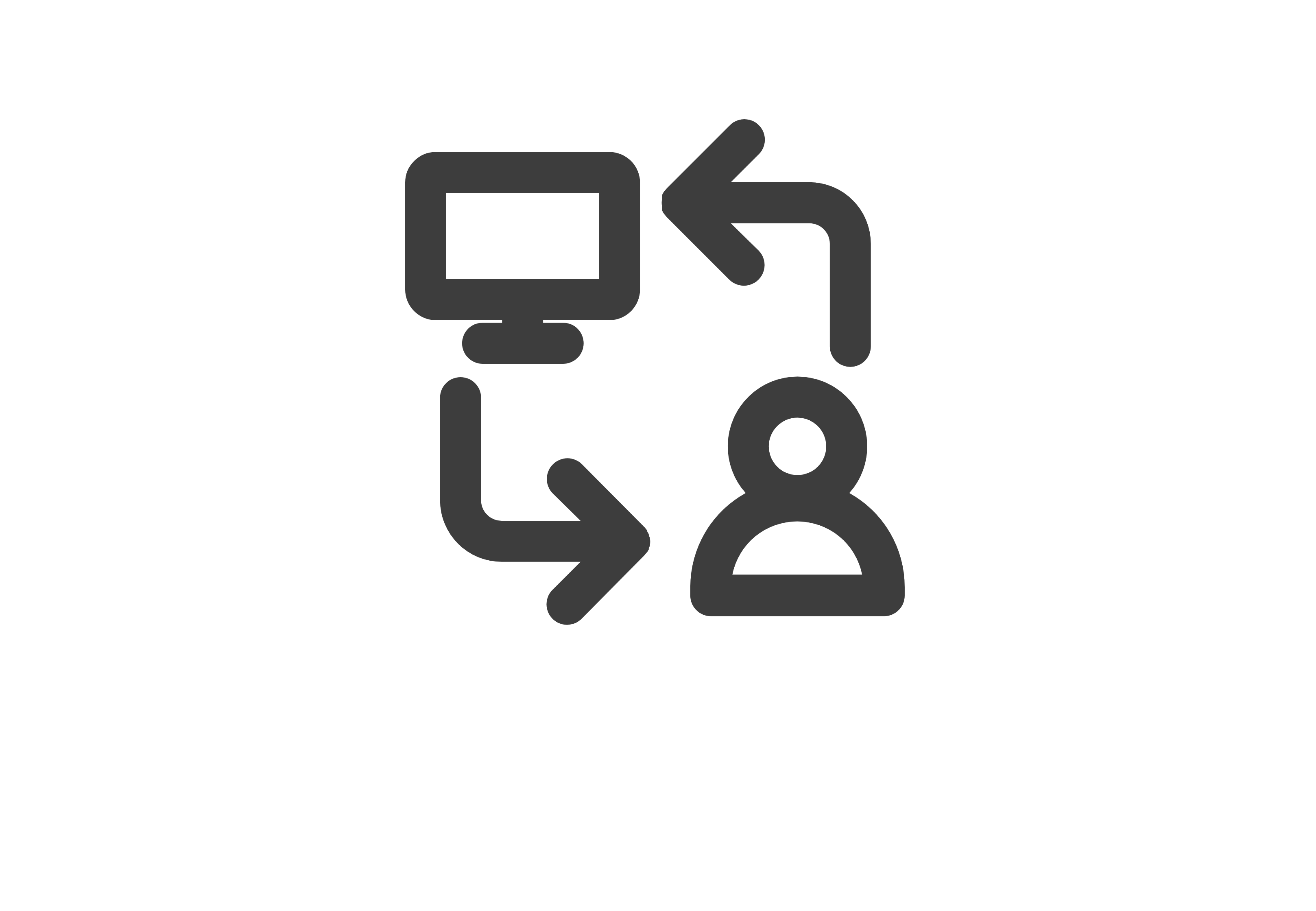 GDPR; ePrivacy; Whistleblowing
Is Your Business Compliant?
Is Your Company Fully Compliant?
GDPR; ePrivacy; Whistleblowing Compliance
Do you collect data to upload to your database? Do you collect business cards? Do you prospect on Social Media? Do you outsource to third party suppliers? Do you collect employee data? Are you a recruiter collecting candidate data? Are you a travel agency collecting customer data? Do you sell lists? Do you collect sensitive patient data? If you are in education do you collect data relating to children? Are you a US company selling into EU citizens?
If the answer is YES, you could be in breach of the new General Data Protection Regulation which came into force on 25th May 2018 resulting in fines of up to £17 million or 4% of your annual global turnover!
The new EU ePrivacy Regulation (expected 2019) will be the next compliance requirement which will have a big effect on Sales and Marketing teams.
New rules proposed by the European Commission will provide a higher level of legal protection for Corporate Whistleblowers who report breaches of law at their organisations.
A rigorous overhaul of your current practises is needed now to ensure compliance with all regulations and the avoidance of penalties and fines.
Personal Data Collection, including employee data (adequacy and relevance);
Processing, recording and sharing of personal data (including SMR/ Online Databases / Excel Spreadsheets and employee data);
Privacy Policies;
Policy scripting;
Privacy by design;
Third party use of personal data;
Data transfers abroad;
Subject access requests;
Data retention and deletion;
Data Security;
Security of devices provided by the business;
Data Breaches.
Linda Bazant is a Barrister and GDPR, ePrivacy, Whistleblower Consultant, Remote DPO, Trainer & Speaker
Linda has spoken extensively on GDPR and was invited by Vodafone as an expert panellist with Accenture on a recent industry focused webinar. She has spoken on GDPR/ePrivacy at The Shard and continues to be a keynote speaker and panel member for Surrey Chambers of Commerce in addition to providing bespoke training for her clients and regular webinars.
If you would like me to speak at one of your events or to your corporate team and staff about GDPR, ePrivacy or Whistleblowing, please contact me on linda@lindabazant.com or call +44 7957 422 069 to discuss how I can help you.
Ensure awareness of GDPR from the boardroom down
Where does the personal information you collect come from?
What do you do with it?
Who do you pass it on to? (Third Parties)
What are the Individual's rights?
How secure is it?
Are your third party suppliers GDPR compliant?
Are your staff fully trained in GDPR?
What is Consent?
Do you have a compliant Privacy Notice?
Are your IT systems secure and compliant?
What are the consequences of a data breach?
Do you need a Data Protection Officer?
Are your international dealings compliant?
Linda was recently Keynote Speaker at a Surrey Chambers of Commerce event at the HG Wells Conference Centre in Woking about Conquering GDPR and explained why all businesses should be aware of how the new regulation, which comes into force in May 2018, can affect their day to day operations and the heavy penalties and fines being introduced for non-compliance. Watch the highlights here…