The consequences of a no deal Brexit will affect all areas of business especially those engaged in international trade and supply chains. Under a no-deal Brexit, the UK will leave the EU Customs Union and become a third country for EU import/export purposes.
This will mean that trade between the UK and the remaining EU member states will be subject to duties and customs procedural requirements.
International data transfers. If the UK leaves the EU without a deal, then it would by default become a 'third country' for the purposes of transferring EEA personal data to the UK. UK businesses would therefore need to meet additional safeguards before the personal data can be transferred from the EEA to the UK to avoid fines.
On this edition of Business Connections Live, Linda Bazant will explain:
Proposed import and export processes after Brexit
Applying for an EORI number
Accounting for import VAT
Help from HMRC
Additional safeguards when transferring personal data from the EEA.
Learn the business fundamentals on:
The needed  level of preparedness prior to leaving the EU on continuing international trade
Knowledge of how to complete customs paperwork or where to go to for help
Compliance with HMRC requirements
Ensuring that all contracts have been updated with regard to the transfer of EEA personal date to the UK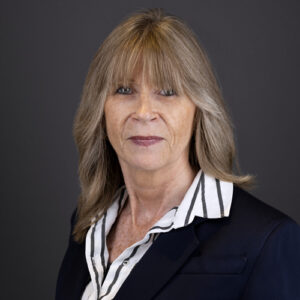 Linda Bazant LLB (Hons)
Barrister
Linda is a regular speaker and panellist for Richmond Events and is a Transition adviser and online trainer for Surrey Chambers of Commerce. Events include: The EUGDPR Global Conference,  Data Protection World Forum,  Scope TV programme on IndusDotNews, Business Connections Live and LBC. She continues to be a Transition keynote speaker and panel member in addition to providing consultancy, bespoke training and regular webinars for her clients.
Linda Bazant is an Entrepreneur and Barrister. She is a member of Gray's Inn and the Bar Association of Commerce and Finance in Industry (BACFI). Linda is also an affiliate member of The Institute of Export & International Trade. Linda specializes in compliance and corporate governance, she advises major blue-chip companies on the implementation of legal process and procedures.